We are here to serve you!
We do professional responsive web design!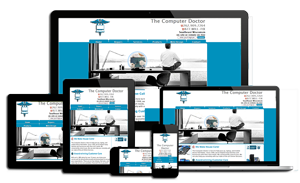 Our web designers execute today's standards for the web. We make sure your new website is error free and standard compliant. We offer 100% responsive designs to view on any device so you can reach your audience wherever they are.

We have a design for every budget!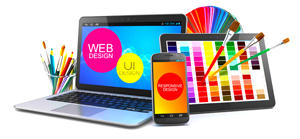 It doesn't matter what your budget is, we have various options that can work for you and your business. Don't hesitate to contact us to see how we can help you reach your target market on the web.

We have everything you need for your web presence!
We don't simply design your web page, we can host and manage your website. We offer world-class reliable hosting with various options that suit you and your company's needs.