Our repairs have a 30 day warranty!
We can repair all your devices!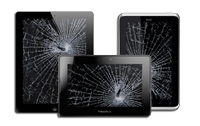 All makes/models of PC's, laptops, tablets and cell phone repairs
Broken screen replacements
All premium components
It doesn't matter what kind or brand your broken device is, we can fix it! We use only the best parts to get your device better than new. We have a 90 day warranty on all repairs! And remember, if we don't fix it - you don't pay!


We'll recover your lost data!
Internal and external hard drives
RAID, and SAN storage arrays
Safe technology
On-site and pc access
Screen of death? We can help.
All your important documents, photos, and videos are not lost forever - we can recover them! We use the latest and safest way to retrive your data. If you are upgrading or transfering your data we are there for you. We also have many options and solutions to help keep your data safe.


Network problems solved!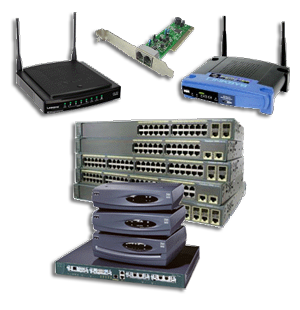 Residential or business networks
Hardware connection problems
LAN, Wi-Fi configuration problems
TCP/IP problems
We know how important it is to be connected and stay connected. We have the knowledge and experience to get your household or business on-line again. We can also help you set up your new network and get all your devices working together.